Blog Posts - Foster Home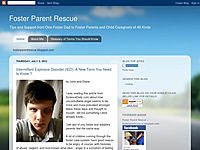 By John and Diane I recently got a message from a parent of a RAD, ADHD adopted child who, although having lived with the family for years, recently began peeing in her room. Unlike bedwetting, which is unintentional and usually done in a sleep...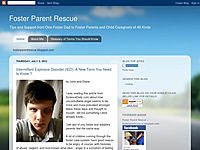 by John and Diane Working with a child with a trust disorder (also know as Reactive Detachment Disorder, Attachment disorder), whether it is a new foster child or a child you have adopted can be a frustrating and difficult process, especially i...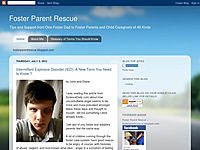 by John and Diane Hoarding behaviors of all kinds are not uncommon amongst foster or adopted kids. Hoarding food is especially common and often times overly worrisome for new foster or adoptive parents. Food issues can be scary. Let...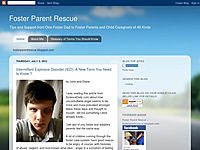 By John and Diane Kids hit each other whether you like it or not. No matter how watchful you are (and I even have cameras in my home) children eventually strike out at each other in anger or frustration. This is a situation that I have ple...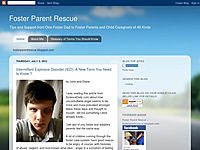 by John and Diane Concepts like "turning the other cheek," showing compassion towards others, forgiveness and service are Christian concepts shared by many religions. As a Christian foster father, I found that by talking about...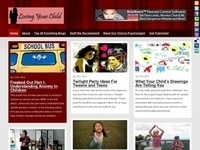 Child adoption laws in India are governed by the Personal Law of each community. This article is the second in a series. The post Adoption Laws In India appeared first on Loving Your Child.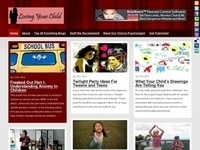 Child adoption in India is governed by the Personal Law of each community. This article is the second in a series, the first which was published on Naaree.com.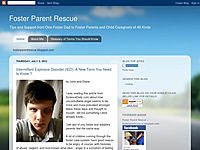 by John and Diane Following up on "The RAD Child: Situational Trust and Safety Zones" article, I want to discuss how to proceed with your RAD child and how to work with multiple kids in the home. Now that the child has his safety zone (hi...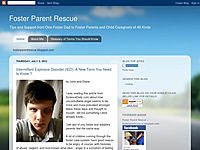 By John and Diane We are only a few short weeks away from summer break from school around here, and if you are a foster parent, or parent of a tough kid, like a child with ADD, ADHD or an attachment disorder, to name a few, the thought of days...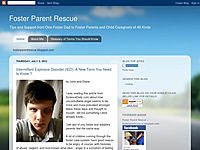 by John and Diane As I make my way through a larger text on working with kids with RAD, I wanted to share my techniques with you on how to build a safety zone with a new (in my case at least) foster child with RAD. The best way to help a R...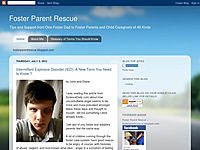 by John and Diane Monday morning 6am. One of my foster boys comes up to me and, as the appointed spokesperson of the entire foster-son clan proclaims "We want to go roller-skating tonight!" "You do hey?" I replied, thinking ov...