Blog Posts - Foster Parent Training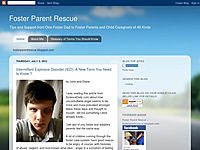 by John and Diane Monday morning 6am. One of my foster boys comes up to me and, as the appointed spokesperson of the entire foster-son clan proclaims "We want to go roller-skating tonight!" "You do hey?" I replied, thinking ov...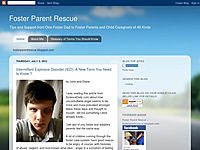 ~ by John and Diane Although much of what I learned about Fostering kids has come from God and experience, the books I read during my training was an essential part of my foundation. I am not sure if all Foster parent training is the same, or...