Blog Posts - Foster Parents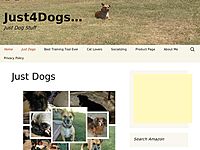 There are so many dogs, which have been rescued; from the streets, puppy mills and dog pounds. Some dogs have been dropped off at rescue centers because the owners just could no longer take care of them. Some of these dogs have health problems, emoti...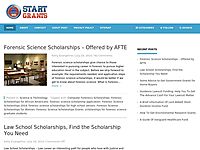 Getting foster care grants for homes in the United States is possible! As you may have expected, money is a big part of creating a group home for these foster children. That is why we are writing this post to help any organization or community out th...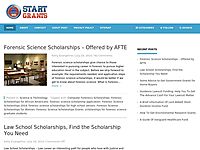 Becoming foster parents can offer a wonderful experience to your life. You can do good deeds and grow as a person at the same time. However, many people who are thinking about becoming a foster parent don't have the necessary money to properly give...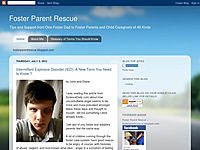 Hi Friends!In honor of Foster Care Month, we here at Foster Parent Rescue wanted to do something fun, and therapeutic, for our foster families and kids this year... a Birdhouse Challenge.Here's How it Works:1. Build from scratch or pick up an i...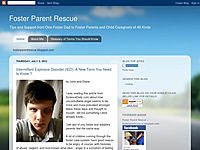 Hi new friends....We just wanted to take a minute to post here to say Welcome to any new readers of our blog and encourage you to browse through our blog and our top ten posts to get a handle on what we are all about here. We hope you find our...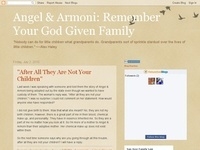 It has been a year since my last post and several years that I have not seen or heard from Angel and Armoni(their names have been changed). I hope they are well and I pray that they will always remember us. Hopefully their adoptive mother will see...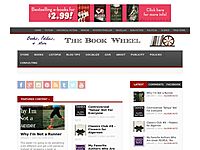 Rarely does a book come along that is both powerful and inspiring, but Regina Calcaterra's memoir, Etched in Sand, is just that. A couple of months ago I reviewed her amazing memoir (thanks TLC Book Tours) and was blown away by her story and h...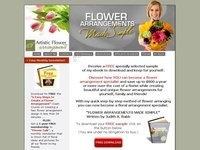 First of all I want to apologize to all my readers for the lack of posts to my blog.  Recent family illnesses, including my own, had kept me away from my job.  However, I am feeling much better now and will be posting on a regular basis. To start t...