Blog Posts - Foster Questions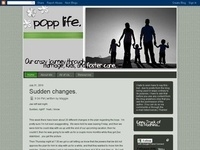 Some changes happening here at the blog.Thanks mostly to my wonderful and patient husband.I would like the blog to be more helpful than just sharing our experience as foster parents (although I'd really like that to be helpful too!). I'm working on...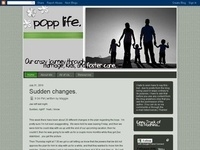 I have a heart of stone. I don't get attached. What? I don't shed tears over children leaving our home. Coming, going, what's the difference? Right? I was actually born without a limbic cortex. That's not true. I do have a limbic cortex.I am pa...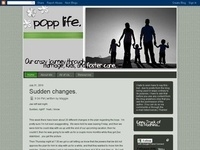 I've gotten a few e-mails as of late about confidentiality and limits on the blog. This is a great question.Until fairly recently, the only people who read our blog were family and very close friends - people who knew our kids anyway. So I wasn't s...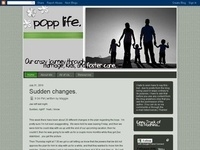 A woman who is currently taking foster care classes e-mailed me this question. With her permission I am posting it, just in case it may be helpful to someone else. I'm happy to answer any questions about fostering! Using my background in social wo...