Blog Posts - Fotd: Cut Crease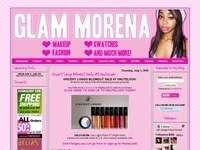 December means it's time for me to pull out my pink Christmas hat! This hat completely inspired me to do this makeup look. I have been loving pink eyeshadows on the lid lately. One of my favorite pink eyeshadows is the ColourPop Eyeshadow in Prickly...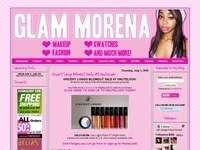 A cut crease has always been a tricky eye look for me to create. Sometimes I like the results and other times I think it comes out awful. I've been seeing so many cut creases lately with a glittery crease and I wanted to give it a try. If you don't o...