Blog Posts - Fotd: Summer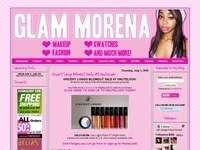 I have been trying out more indie brands lately. One of the brands I've been recently purchasing from is Looxi Beauty. The shade selection, the pigmentation, and price range are amazing. I'm really in love with the shifting or duo-chrome shades she h...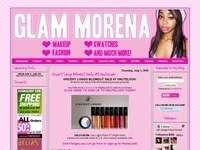 Get ready for the Summer time with Walgreens Beauty! Today I am showing you how to get my everyday Summer makeup look using some of the new products found at Walgreens stores. I'm all about bronzed, glowy skin with a pop of color on the lips right no...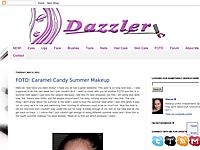 It's been a long time since I posted a makeup look, so I thought of doing one using the new products, I had recently been using to create a FOTD. I did this early this week but decided to review the recent makeup items I used here first. This...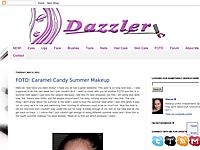 Hello all, how have you been doing? I hope you all had a great weekend. This post is so long over due... I was supposed to do this last week but I just couldn't do it. I want to share with you all another FOTD and this is a summer look agai...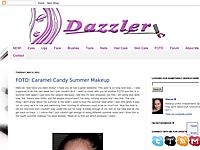 On my previous FOTD post I mentioned how I love the glowy look and using a bronzer to achieve that. Here's another summer look I did which is even longer lasting. I only used powder foundation with a face primer underneath. I love this makeup even mo...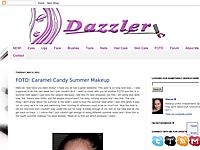 Hello everyone! How are you all doing? Did anyone notice how hot it was today? I woke up a little early today because of the power outage. The power company had a scheduled maintenance which lasted for about 6 hours so I just went to the mall to grab...