Blog Posts - Fotocasa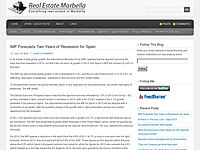 Property portal Fotocasa have released their Q1 report on second-hand (resale) property prices in Spain. The data shows a slight increase in prices of 0.5% over the first quarter of 2016 meaning a square metre will cost an average of 1,627 Euros. Acc...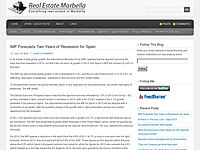 The cost of renting a property in Spain has fallen by an average of 239 Euros since the peak of 2007, according to analysis by property portal Fotocasa. Pre-crisis the average cost of a rental property in Spain with an area of 80m² was 810 Euros, or...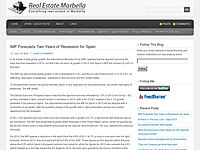 Selling your property became more difficult in 2015, according to data released by online property portal Fotocasa. Owners who had a property for sale in 2015 found they had to reduce the original asking price by an average of 14% in order to sell. T...