Blog Posts - Foundie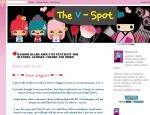 Its been a few months since I stopped buying blushes but started to have this thing for foundies, I still have a lot of foundies in my stash but lately, Ive been really curious about trying out more since I got fascinated by how great one could look...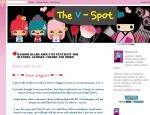 Aside from choosing the right shade of foundie, acquiring the skill of choosing the right concealer and blending it properly is crucial in helping you create a flawless look. I breakout once in a while and what do breakouts do? They leave nasty...