Blog Posts - Framework Interview Questions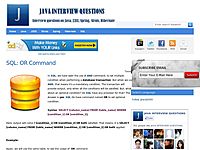 ORM (Object Relational Mapping) is a programming concept of a mapping between Object Oriented Programming and Relational Database. It's the technique to frame the components of Relational Database to Object Oriented Programming, to do...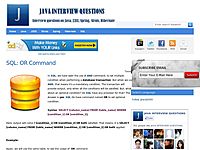 Model-View-Controller (MVC) is a popular Software Architecture pattern widely used in web applications. It separates application data from UI (user interface) by a thin controlling layer, which actually helps as a bridge between UIs and model. In thi...