Blog Posts - Fraser Aitcheson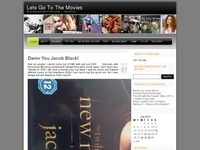 When the world's first Mutant is awakened it is up to the X-Men to unite and put a stop to the Apocalypse he is going to create! I will admit that I was not really expecting very much from this instalment as found "Days of Future PastR...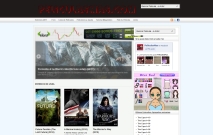 Sinopsis: Un marine debe hacer todo lo posible para salvar a su abuela y detener a un terrorista que le chantajea con comenzar una revolución y de implantar a un dictador exiliado de nuevo en el poder. Titulo: Persecución extrema 4 The Marine 4: Mo...