Blog Posts - Fraser Coast

Located in the state of Queensland, Fraser Coast is an area of the local government encompassing some of the most intriguing natural encounters of the world. This place in the Wide Bay-Burnett region comprises old rain-forests, tranquil hinterlands a...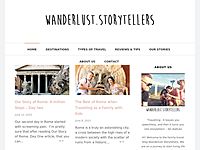 For our last (for a while) little parents' getaway before our little baby is born, we decided to head to Hervey Bay in southern Queensland.  This coastal city is well renown for its tourist attractions such as the glorious whale watching tours...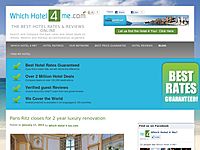 A World Heritage Listed island on the south coast of Queensland, Fraser Island lies some 120 miles north of Brisbane. Widely recognised as the largest sand island on the planet the region is a fabulous mix of sand … Continue readi...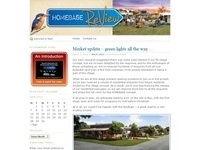 One of the big differences between RV HOMEBASE and most over 50's lifestyle villages is the ability to store your RV at home. Residents can choose any home and then combine that with any RV port configuration – either as an open RV port,...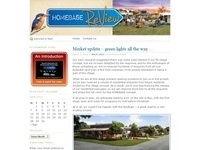 This article appeared in the Fraser Coast Chronicle, June 29, 2011. Written by Clementine Norton. ONE of the Fraser Coast's most ambitious dreams proved it was firmly cemented in reality yesterday, when the first buyers signed off on their new...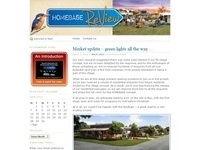 RV HOMEBASE handles an unprecendented weather event… and all building sites stay dry. For most Queenslanders (and now our friends in NSW and Victoria), this has been a wet season like no other, and our thoughts go out to the tens of thousands o...