Blog Posts - Fraser River Sockeye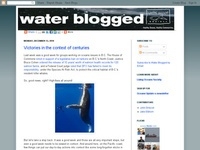 By now there must be half an inch of dust atop the Cohen Commission's report on the plight of the Fraser River sockeye as it languishes on some forgotten bookshelf in an Ottawa backroom. How else to explain the total disregard for commission's fi...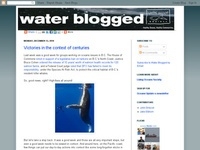 Well, lookee here. If it ain't the Open Net-Cage Gang. Afternoon, boys. Lookin' sharp in them suits. Now I ain't one for pontificatin', and I know you ain't much for listenin' anyways. So I'll get to it. You've had your run of this place for a long...