Blog Posts - Free Decorating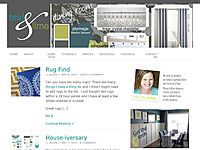 For the next week I'm hosting a free home styling class. It's called the Styling Secrets Workshop. It will only be available until June 8, 2016. Until then you can watch it anytime that's convenient for you. Sign up here to get inst...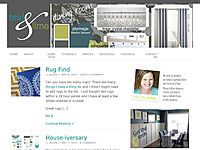 I can't believe that this month is our six year anniversary in our home and the one year anniversary of my first book Free Decorating! I owe today's video topic idea to an early reader of Free Decorating who explained my philosophy as ...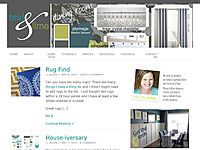 The holidays are just around the corner and the pressure is on. You've got people to entertain, gifts to buy, and memories to make. But is your home ready? I bet it's in better shape than you think, but a little refresh can't hurt.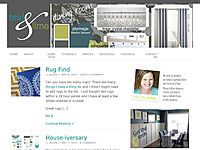 It was so cute in the store, so how come you don't love it when you get it home? Has that happened to you? You find what you think is the perfect vase, art, or rug, but once you get it home it's clearly not right. You persevere and try it a few o...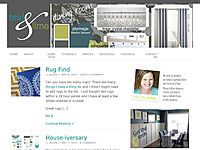 Jose had already climbed under our fluffy white duvet and fallen half asleep, when I joined him. Instead of slipping under the covers, I shuffled across the top and scooted up next to him with my feet tucked under my bottom and started bouncing up an...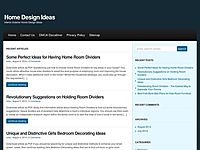 Free Interior Design – You can get advice and interior design ideas free from many different sources. Of course, there are many furniture online information elements and interior home business websites that offer decorating ideas. You can get i...
    If you are a follower of our Larger Family Life Facebook page or Twitter feed you would be forgiven for thinking that all I have been doing lately is eating great food, scoffing ice-cream, visiting stunning beaches and sunning myself.
    Many people have a negative perception of living on a budget. They believe that keeping track of their expenses and budgeting means never having any fun and living a life of austerity, feeling guilty for each penny spent. However, this...