Blog Posts - Free Design Resources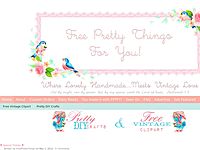 5 Free Gorgeous Large Ornate Frames-CU-ok!s:   These 5 gorgeous large ornate frames are are yours for the taking! The best part is they are commercial use friendly- ready for you to make... Read More....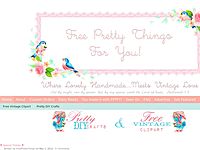 Free Gold Paint Brush Strokes: Hey, Ladies! Today,  I have for you 10 really gorgeous gold paint brush strokes in different colors :) They are nice good size.. a little over 6×2! The best part... Read More....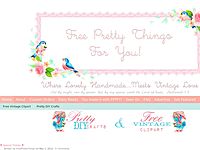 free romantic bicycle clip art: Today, I have for you some free romantic bicycle clip art that are absolutely lovely! They have a vintage touch  and the flowers in the baskets give them and extra... Read More....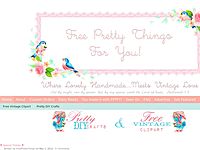 Free Water Rose Clip Art: Today I am featuring an absolutely gorgeous freebie from a wonderful husband and wife duo from the createthecut.com! This is a must have resource for all us "clip art... Read More....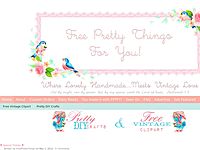 Shabby Chic Mason Ball Jar: I know I know.. I just posted a free mason ball jar image.. but then I got to thinking and said to myself .. "What if add a rose image on it to make it look like a... Read More....