Blog Posts - Free Easter Sheet Music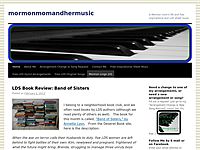 I am so excited to share this new hymn with you!  In 2013, my husband, W. Gerrit van Dyk, got a "Special Recognition" award in the LDS Church's yearly music submission for the words of this hymn in the "Hymn Text" categ...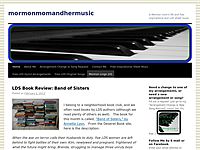 I have gotten a request to write more piano solos, and since Easter is coming up quickly, I decided to re-arrange one of my choir pieces into a piano solo.     Hope you enjoy it!   Sheet Music for … Continue reading →...