Blog Posts - Free Full Sized Products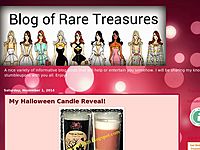 Greetings everyone! I'd like to do a freebie box review for all you lovely ladies (and some gents) today. This review is long overdue! I got this freebie box back in December, about 4 days before Christmas! How awesome is that?! Anyway, CoverGirl cho...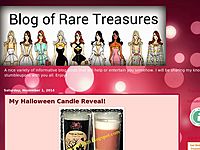 Hey everyone! I hope you are all doing very well this Holiday season! I wanted to take the time to share with you my FrostyVoxBox for December!! Check it out:1. No7 Protect and Perfect Intense ADVANCED Sachet (Full Sized: $29.99)This clinically prove...