Blog Posts - Free Lds Choir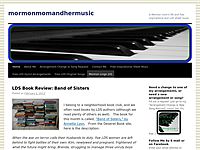 I am so excited to share a new arrangement with you; it's just in time to get it ready to be sung for Thanksgiving!  I have always loved both of these hymns: "We Thank Thee, Oh God, for a Prophet" and "For the Beauty of the E...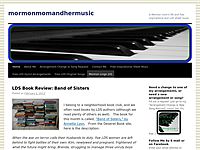 I know that our choir is starting to prepare for Independence Day, and maybe yours is, too  I use the first few measures of "The Star-Spangled Banner" throughout the piece in the piano part as an interlude between the two … Continu...