Blog Posts - Free Lds Music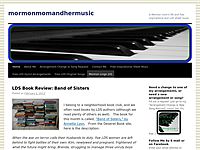 Because of the request of one of my blog followers (and my crazy busy life the next few months), I recently posted Song 4, and today I'm posting Song 5 for memorizing "The Living Christ" in 12 sections.  I won't be able to...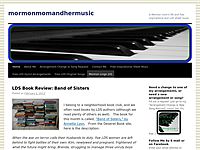 I am so excited to share a new arrangement with you; it's just in time to get it ready to be sung for Thanksgiving!  I have always loved both of these hymns: "We Thank Thee, Oh God, for a Prophet" and "For the Beauty of the E...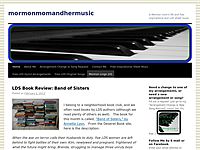 I am so excited to share this new hymn with you!  In 2013, my husband, W. Gerrit van Dyk, got a "Special Recognition" award in the LDS Church's yearly music submission for the words of this hymn in the "Hymn Text" categ...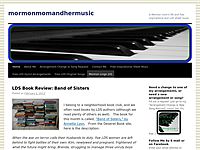 I was reminded by a comment that I hadn't yet posted the sheet music to this song, so here it is!  This was the song my son sang at his baptism (along with the other girl being baptized that same … Continue reading →...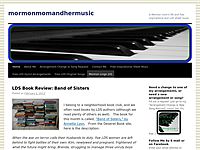 I am SO EXCITED to finally be posting another song!  I have written a few in the interim between postings, but entered them into various sheet music competitions and can't post until I know for sure I didn't win. . … Continue readi...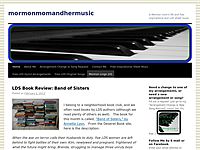 Hello all! I know you're probably shocked that I'm actually posting–I can't believe it's been almost a month! Life has been crazy, as I'm sure all of your lives have been well I want to share a new song with …...