Blog Posts - Free Lds Sheet Music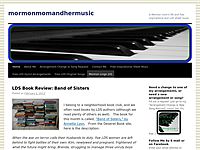 I feel I need to also give you all some full disclosure about recent goings-on surrounding these songs.  As I searched online, I found another person who has also posted songs she wrote to help memorize this document, "The Living Christ."...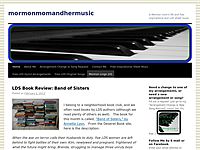 Because of the request of one of my blog followers (and my crazy busy life the next few months), I recently posted Song 4, and today I'm posting Song 5 for memorizing "The Living Christ" in 12 sections.  I won't be able to...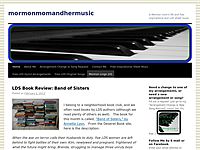 At the request of a sister trying to memorize "The Living Christ" in the next 11 weeks (a stake goal for their stake), I will be posting the next 2 parts (part 4 and 5) this week since I have them pretty much finished.  I don't hav...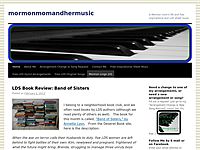 Each year, our family makes a goal together to memorize a document, scriptures, or the like throughout the year.  This past year, we have memorized the 13 Articles of Faith, and it has been a great experience!  As we look to 2015, we have made a g...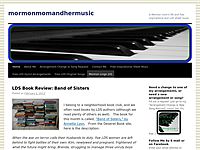 I am so excited to share a new arrangement with you; it's just in time to get it ready to be sung for Thanksgiving!  I have always loved both of these hymns: "We Thank Thee, Oh God, for a Prophet" and "For the Beauty of the E...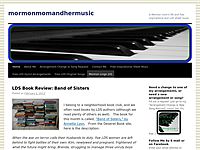 I was reminded by a comment that I hadn't yet posted the sheet music to this song, so here it is!  This was the song my son sang at his baptism (along with the other girl being baptized that same … Continue reading →...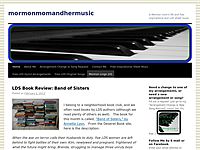 I am SO EXCITED to finally be posting another song!  I have written a few in the interim between postings, but entered them into various sheet music competitions and can't post until I know for sure I didn't win. . … Continue readi...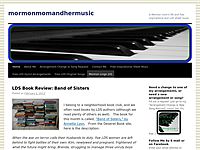 I know that our choir is starting to prepare for Independence Day, and maybe yours is, too  I use the first few measures of "The Star-Spangled Banner" throughout the piece in the piano part as an interlude between the two … Continu...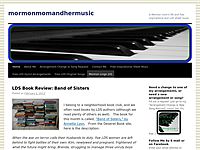 I have gotten a request to write more piano solos, and since Easter is coming up quickly, I decided to re-arrange one of my choir pieces into a piano solo.     Hope you enjoy it!   Sheet Music for … Continue reading →...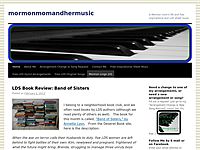 I was so excited to get a request from poet Deborah Finneran to collaborate on this piece. She wrote the lyrics first as a poem, and asked me to write the music. I love the message of this piece: Just … Continue reading →...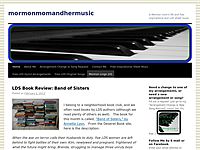 I have added a new arrangement–I realized that I hadn't put any piano pieces up, and since piano is really my passion, I'd better get one up!  I love this hymn–such a peaceful and lovely melody. I arranged this solo … C...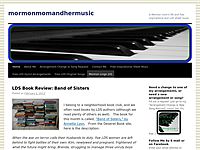 I just finished writing a new duet for children and adults called, "His Plan for You."  I wrote this because this month in Primary we are learning about how we are children of Heavenly Father and how He has an … Continue reading ...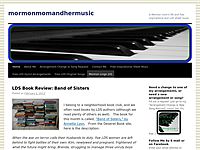 I am excited to present another piece for you–an arrangement of "He Is Risen!", one of our well-known Easter hymns.  This arrangement is for SATB, but has a lot of Soprano/Alto and Tenor/Bass unison parts, so it is a relatively ...