Blog Posts - Free Scal/svg Cuts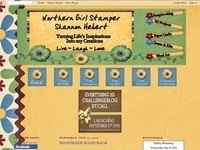 I created this sign for the flower beds that border my front deck. The pink vinyl matches my flowers perfectly. You can grab the SCAL file by clicking on the link below. Thye file was created in Sure Cuts A Lot 2. You will need this program to be abl...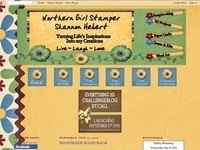 Another flower bed sign. This one measures 15 x 4 1/4. Once agian I used material we had left from building our home on the lake. Hubby saves everything and I used to tease him, but you know what they are coming in handy these days. You can download...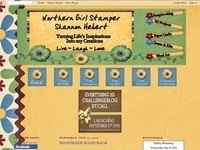 With all the signs I created for the yard hubby just had to have one close to his horseshoe pits and the lake. This so fits hinm perfectly. Now that the house is all built and finish work is done he will be able to take all the time for fishing now.