Blog Posts - Free Sheet Music
For the "How-To-Play" video, scroll down to the bottom (in the keys of C, F, and G).  If you'd like the free midi files click HERE, or the free sheet music, click HERE. Robert Lowry was born in 1826, and … Continue reading →...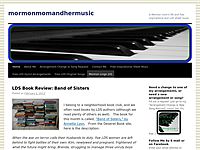 It's finally time for another "Living Christ" post!  Here is Song 6!  I hope you're enjoying this fun challenge and I hope that you're feeling a greater measure of the Spirit in your home as you memorize this inspired...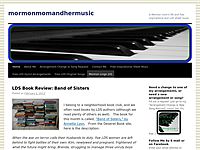 I was reminded by a comment that I hadn't yet posted the sheet music to this song, so here it is!  This was the song my son sang at his baptism (along with the other girl being baptized that same … Continue reading →...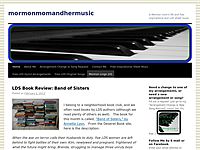 I am SO EXCITED to finally be posting another song!  I have written a few in the interim between postings, but entered them into various sheet music competitions and can't post until I know for sure I didn't win. . … Continue readi...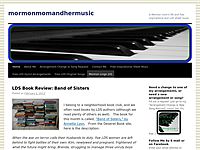 I was so excited to get a request from poet Deborah Finneran to collaborate on this piece. She wrote the lyrics first as a poem, and asked me to write the music. I love the message of this piece: Just … Continue reading →...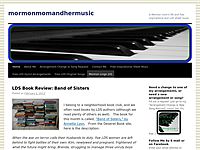 I am excited to present another piece for you–an arrangement of "He Is Risen!", one of our well-known Easter hymns.  This arrangement is for SATB, but has a lot of Soprano/Alto and Tenor/Bass unison parts, so it is a relatively ...