Blog Posts - Free Story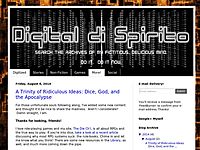 Iron and salt mingled and washed over his palette, tempting the gag reflex. Inky black swam across his eyes, denying revelation to the burden that pinned him against the earth.The scent of burning timber and charred meat seemed to cling to his body,...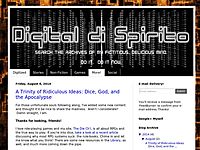 "Sweet Jesus, is it hot!" Jacob muttered, fumbling through mosquito-laden fog with a fading lantern swinging from an extended arm. Another masked light bobbed lazily twenty feet behind him.  "Eli, close that shutter a bit," Jacob hissed. Bet...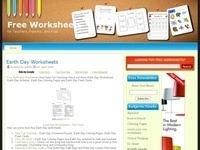 Story Elements Song, Story Elements Songs, Free Story Elements Song, Story Elements for Kids, Teaching Story Elements, Character Problem Resolution Song What are elements of a story? Setting, plot, characters, resolution, climax… these are all...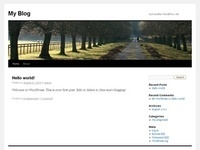 My body was trying to tell me something, but I wasn't paying attention. Maybe if I had listened, my body wouldn't have needed to get out the megaphone and shout so loudly. A silent bird for a serious morning. One morning I woke, not to su...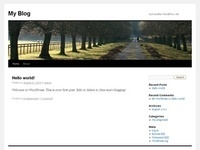 This story was written last fall.  It was written at the time to share with you about sometimes you have to go a step further than the gluten free diet to get your healing.  This time I am posting it to share with you Bryan's gluten fre...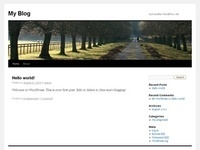 Hi everyone, My story starts 8 years ago after I had my third miscarriage. I started having severe abdominal pain not often, maybe once every couple of months, I just figured maybe they were cramps.  Fast forward 2 years later and one healthy ba...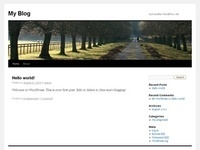 Written by Jane: I was diagnosed with Celiac Disease in July, 2007. My symptoms were not typical. Oh sure, I had the usual stuff like chronic diarrhea and bloating (which were misdiagnosed as Irritable Bowel Syndrome), and mood swings, (They treated...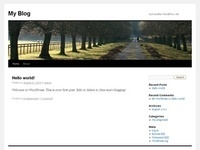 Happy Celiac Awareness Month!  Thank you so much for joining us.  I have a fun series planned of It's Story Time!  Gluten Free Stories from people all over the United States!  Everyone who is gluten free has a story.  It...