Blog Posts - Freekeh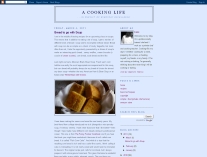 As dinner approached one day this past weekend I realized that all I had in the house in the way of fresh vegetables was a bunch of (beautiful) Red Russian kale from what turned out to be my last visit of the year to the farmers' market. (I adm...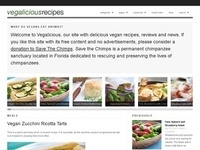 Recipe for a Mediterranean Eggplant Salad (vegan)Related Posts:Eggplant & Walnut DipCreamy Pasta with EggplantGrilled Eggplant with Tabbouleh SalsaUdon Noodles with Eggplant, Red Bell Pepper and MangoMixed Bean Bowl with Eggplant and Green Olive...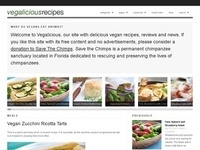 Freekeh, Chickpea and Herb Salad (review)Related Posts:Review: Chickpea Walnut PattiesCarrot Chickpea TajineReview: German Potato and Lentil SaladReview: Kohlrabi, carrot and radish saladReview: Red Cabbage Salad with Poppy Seed Dressing...
Although Freekeh (pronounced free-ka or free-k-) has recently joined the "super food" club, it has been popular in the Arabic […]...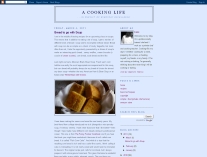 Over the past few years I have posted several salads that feature a grain (quinoa, barley, farro, wild rice, etc.) in the starring role. Some of these salads include greens, but most do not. For those that do include greens, the greens fu...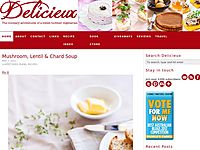 Once upon a time I never thought I'd utter the words "I could never tire of salads". But for those words to apply it has to be a good salad. A salad with body, a salad with substance, and a salad that consists of more than just lett...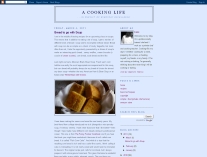 Last month I described a special evening out with friends at a favorite local restaurant. As I mentioned in that post, everything we ordered was delicious. I have continued to be inspired by the foods and flavor combinations I sampled tha...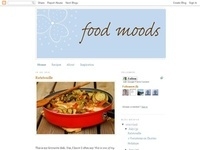 I like simple winter meals. My criteria are as follows: •nourishing for the body and the soul; •can be prepared in minutes; •and of course delicious and enjoyable This is one of those, and gives me the opportunity to introduce freekeh, a great...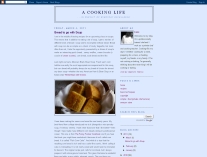 Last summer a woman who takes my classes at The Merc in Lawrence left a note on my Facebook page asking if I had ever cooked with freekeh. At the time I had not. I was peripherally aware of it because I had seen it mentioned in a couple of favorite c...
This Freekeh and mixed vegetable recipe is taking part in the Virtual Vegan Potluck. Thanks to An unrefined vegan for introducing me to the potluck . You have a chance to enjoy over 100 vegan recipes ranging through appetizers, mains, breads, soups a...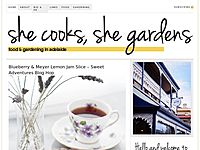 Content by Erin Brooks, shecooksshegardens.com As the weather starts to warm up and teeny tiny seedlings start to sprout, a sense of anticipation rises all around me. Visions of long, hot summer... [[ This is a content summary only. Visit my website...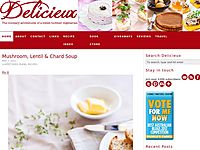 This beautiful pilaf is the second recipe from Modern Flavours of Arabia that I chose to cook as part of my cookbook review. While burghul is familiar to me, and I think most people, especially those who are fans of tabbouleh, freekeh is a grain I ha...