Blog Posts - Freelance Writing Opportunities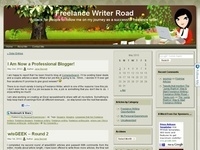 Since my last post discussed starting out your freelance writing career by writing How-To articles at FireHow, I wanted to list some of the articles I wrote and published there. This will help you get a feel for formatting and guidelines.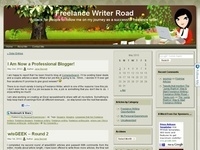 I wanted to drop a quick note to you all that I received payment for my work at Populis Create. If you didn't catch it, check out my Populis Create Review. So, with confidence I can state that Populis create pays weekly, on Monday nights.. or t...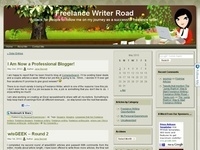 Seeking motivated, competent writers. Growing month over month, our traffic and audience will continue to grow – meaning increasing readers to your articles. We pay competitive rates for Travel and Consumer articles, and competitive rates for Trav...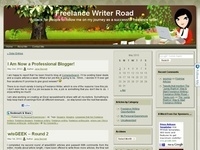 Are you looking for a new place to search for new writing gigs or private clients? I have found a few places that may have slipped your radar.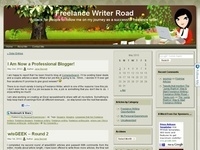 Wow! It seems like most, if not all freelance writers at Populis Create have been fired! I really am not surprised with the way they've been behaving lately. What really concerns me is the people that wrote articles and have not been paid. I re...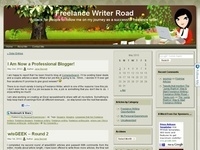 I wanted to give you a heads up that there is a new (or new-er) credentials test at Cloud Crowd. This is for Marketing Writer - Product Descriptions. These are super easy, 35 word product descriptions. Pay is equal to 2 cents a word.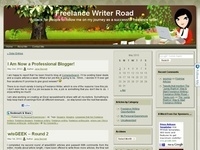 WiseGEEK hires freelance writers for their website, which provides people with clear answers to common questions. They have high standards and pay well. If you are interested, follow these steps to apply at wiseGEEK.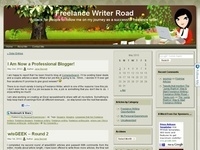 I logged in not to long ago and Populis Create had about 4 pages of titles up for grabs. Looks like they are all related to tennis. Get 'em while you can. Work here seems to be disappearing fast!   (verification sentence for opportunity, p...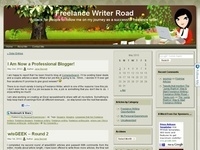 Hey Guys! I have a review that I want to share.. a new writing site called Bubblews. This place is awesome!!!  Bubblews is fun. It's a great place to earn passive income. And payout is any day that you have at least $25 in your "bankR...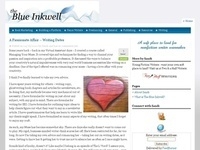 By Rose N. Smith Many freelancers writing for large content houses saw their paychecks disappear quicker than a magician's rabbit when Google adjusted its algorithms. Google's ongoing effort to improve search results will ultimately bring...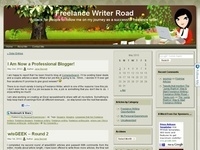 Yesterday, writers and clients alike found out that Build My Rank closed. This was a sudden and unexpected event that has shocked many. Build My Rank, also called BMR for short, posted THIS on their blog. They state that due to the fact that "t...