Blog Posts - Freeletics Last weekend's morning, I succeeded to manage myself go outside and take some time exercising... -- usually I did my workouts (I've been doing Freeletics for a while) at home. You know, as a mom, to have time going outside for sports or doing exercis...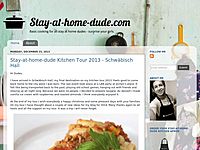 Hi Dudes,last month I started to do#freeletics again, after a longer break. After the first exercises, I already regret to ever stopped to work out. But at the same time I can also feel my strength and endurance coming back. A big motivation is our n...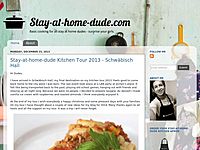 Hello Dudes,I just started with my second freeletics training guide and I want update you about my latest training. My new guide focusses on strength and I think this will help me to shape and form more muscles. The results of the first guide were go...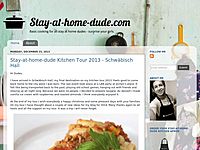 Hi Dudes,I would like to update you on my freeletics training. Yesterday was the last day of my 15 weeks cardio & strength guide and I am glad I successfully completed the training. It was a long way and I struggled several times not to give up.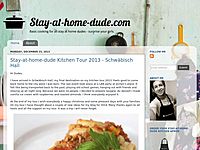 Hello Dudes,I know that a lot of people are interested in freeletics. Thank you for your requests and feedback. I am planing to do my own review video after I have finished my 15-weeks guide (cardio & strength) in February. Furthermore I want to...