Blog Posts - French Mannequin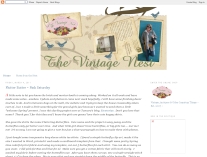 Welcome to the 71st Share Your Style party.  Excited for all of you to be here and to see all your fabulous inspiration.  My project for inspiration this week was a make-over on a vintage mannequin.  She was on a sliding up and down stand, whic...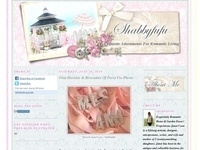 I don't share this room on the blog very often, but it's one that we hang out in quite often in real life...the family room...Photo credit Mark Lohman~Casa Romantica Shabby ChicIt sure is set up for family style living and get togethers, with the hug...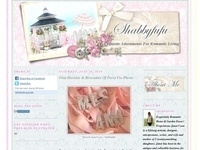 Hello friends! I've been very busy with trying to refill my shop at Shabbyfufu, so this will be just a quick post. I'm so grateful to my lovely and loyal customers....I can't even begin to express how much each and every one of you has meant to me o...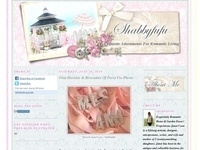 Hi dear friends....I do hope that you are able to make the most of the end of summer~it's certainly flown by! As my vintage song title implies, I have been making a few changes and working on the "back end" of my website at Shabbyfufu. What do you th...