Blog Posts - French Progressive Rock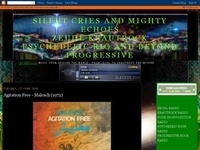 Great Heldon album,probably my second favourite to 'Stand By' A very masterfull album indeed!SC&ME Reve sans Consequence Speciale" is my all-rime favourite Heldon album, and it is certainly the most aggressive of this French project's di...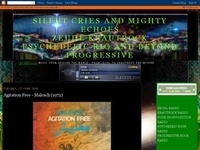 This wonderful debut album by the roots-oriented German prog act made a big impression on me, when I bought it over ten years ago. This is one of the few albums which has stood the test of time, and listening to it is still gives me lots of enjoyment...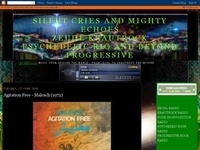 Here comes another 5-star rating for my all-time favourite French prog act. 'Halloween' is a stunning concept album in which Pulsar continues to explore in its own reflective mood and vibrant melancholy, though the symphonic aspect of their prog is n...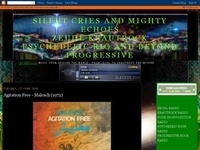 One of the great French Prog bands was PULSAR who brought symphonia and space together to create some of the most enduring music of the 70's. Pretty clear FLOYD influences on this album who also acted as quite a catalyst for PULSAR in fact over the y...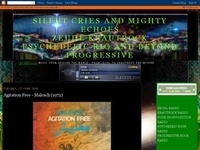 Reve sans Consequence Speciale" is my all-rime favourite Heldon album, and it is certainly the most aggressive of this French project's discography. For this one, Pinhas had a very effective partner in drummer/percussionist François Auger, who witho...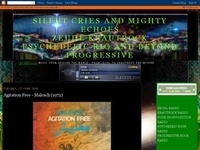 Out of all the releases by this classic french progressive rock band, this one has to be my favourite. With a much more symphonic moody and dreamy progressive sound this is an extremely well crafted album which ties in perfectly with the stran...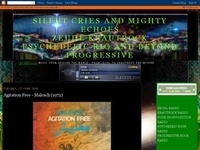 A surprisingly great album from one of Frances finest progressive rock bands, who in the 70's gave us such classics as 'Halloween' and 'Strands of The future'. Strong on melodies and atmospherics this album has much of the bands trademark sound with...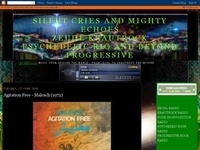 An excellent compilation of french instrumental progresive rock which features some of the best such as "Carpe Diem" and "Minimum Vital"Part 1Part 21 - Asia Minor / Dreadful Memories 2 44 2 - Edhels / October Dawns...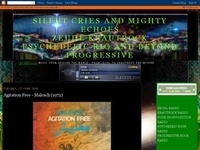 With a guest female vocalist this makes "Le Festin" a little different to previous "Halloween" releases. A touch lightly ethereal zeuhl styled in parts with the female vocals amidst the more dramatic sections. This is once again another excellent pro...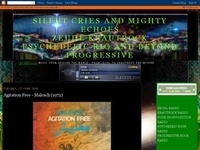 Wapassou were a unique french band in that they had no drummer and created a spacey ethereal classical tinged electric progressive rock with synths and violin at the fore. On occasions there are some very nice female vocals too.What is striking about...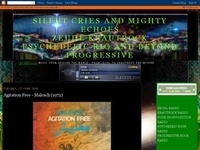 A major progressive band whose music combined the strengths of other French symphonic groups and dark progressive rock that recalled the dark sound of "King Crimson". At times almost like "Univers Zero's" intensity too. This is very much though in t...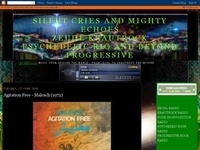 A classic in 90's French symphonic rock."Halloweens" "Laz" is entirely based around writer H.P Lovecrafts works. So in keeping with the theme this is dark and mysteriously strange symphonic rock which is actually reminiscent in feel to "Pulsars" mas...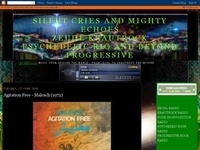 An obscure French band whose sole album is a really classic fiery spacey progressive rock instrumental with absolutely scorching guitarwork throughout and theres lots of nice sax work too.The pace does let up a little on tracks "Joiwind" and "Plage 2...