Blog Posts - Fresh Journal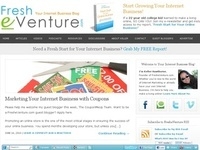 Many of you know I launched my own premium WP theme site (Simply Fresh Themes) this spring. So far, I've developed and updated one theme that I'm proud to say many awesome bloggers are currently using on their sites! The theme is called Fresh Jou...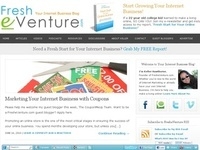 My new website, Simply Fresh Themes, officially opened its doors today! If you've been chompin' at the bit to grab my first premium WP theme, Fresh Journal, now's your chance! It's a simple design with incredibly powerful options that allow y...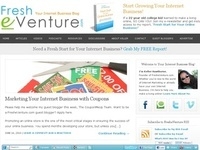 You may have noticed a lack of new posts on my blog this week. That's because I'm finishing up work on my new website Simply Fresh Themes! As many of you know, I decided to start designing premium WordPress themes this year. I'm really excited...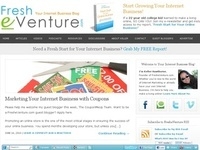 I'm so excited about my new website, Simply Fresh Themes! Though the main website is still under construction (and will be for a little while longer), I'm about to release my first theme, Fresh Journal, and I'm already working on my next design...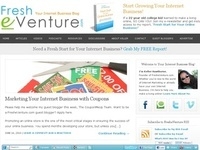 First off, I want to thank everyone for your support and enthusiasm regarding my theme announcement! I'm so excited to offer it to you and after reading through the feedback I've received so far, I'm excited to work on my next theme (which I'...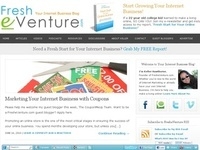 This is it folks! You have until Midnight Friday, February 12 to enter to win Fresh Journal. And don't forget – even if you don't win the theme, you will still earn a $10 discount! Over the weekend, three lucky people will be random...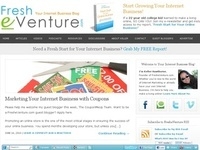 I'm so excited to welcome all of you to Fresh Journal, a simple design with a powerful backend! This is my FIRST premium WordPress theme release and it's currently in its "testing phase." It is scheduled to be released to the...