Blog Posts - Freshly Pressed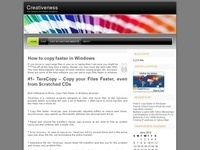 Narrowing down all the fantastic posts featured on Freshly Pressed in a month to just ten is a challenge, but one that we relish — it reminds us of how much great content you've published, and of the depth and diversity of the WordPress.c...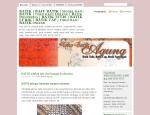 Another month, another assortment of posts—from simple yet poignant musings on existence and our connections to others to thoughtful and opinionated commentaries on the Internet, life choices, and the anniversary of September 11. When You Travel Al...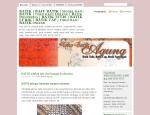 In August, WordPress.com bloggers hit us with their best: Smart takes on the month's biggest stories. Thoughtful musings on culture. Photographs and art that bring the world to life. The following ten picks represent what Freshly Pressed is all...
On Monday, I got an email from WordPress: Hi there Pat Bertram, Congrats! We've picked your post ( http://ptbertram.wordpress.com/2012/08/13/a-perfect-grasp-of-storytelling/ ) to appear on Freshly Pressed on the WordPress home page. We really enjoy...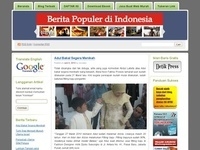 The month of July has come and gone and we featured over 600 posts on Freshly Pressed. So here is a look back at ten of these stories: those we thought were the most interesting and those the WordPress community loved and engaged with the most. • T...
Imagine opening up your email and instead of just the standard Groupons, spammers, and loads of subjects starting with "Re:" (even though you were sick of reading the original email the first time around), you – Joe Shmoe – see … Contin...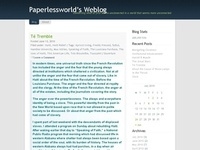 In Florence, Italy, people line up still in great numbers to see "The David" as I had done in 1985. I now recognize in Michelangelo's masterpiece something which I had missed at the Galleria dell'Accademia, at the time. I have come to bel...