Blog Posts - Frigate Birds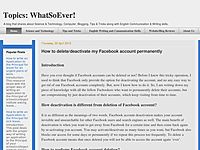 For how many days can you stay without taking a sleep? Most probably, you can force yourself to remain awake for a day or two, compromising your health and looking sleepy all the time when you are awake. Well, that's the limit of most humans, anima...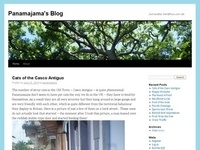 From the moment we touched down and I saw the wild, 20 foot tall, pampas grass and the red earth, I knew we had arrived somewhere special. We have been here for just over 5 weeks now, in the 15th … Continue reading →...