Blog Posts - Frittata Al Forno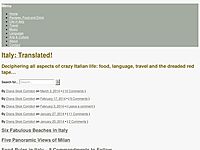 I have been pretty much MIA all summer long.  Time just flies so fast.  But while there is still a little of summer left, there is just enough time to make this easy zucchini frittata.  To me, this... Read More...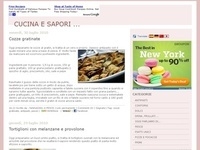 Ingredienti per 4 persone: 500 gr zucchine, 300 emmental a fette, 6...