Blog Posts - Frokost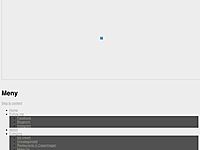 Kæresten etterlyste en smoothie i dag tidlig, så da måtte jeg blande sammen noe i blenderen. Fint at han også slurper i seg de sunne tingene jeg mikser sammen. Vi har stort sett det meste som trengs i fryseboksen, og … Les videre →...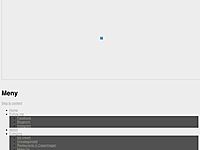 Plutselig var det litt for lenge siden vi hadde vært ute på dait, så da var det bare å slepe seg avgårde i det deilige Januar været. Det er lett for å bare bli inne å se på serier med … Les videre →...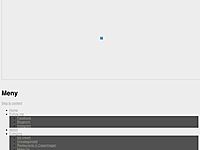 Helt siden vi var i Thailand i fjor vinter har jeg hatt lyst på sitron soufflè pannekakene jeg fikk der til frokost. I år blir det dessverre ingen tur til varmere strøk, ihvertfall ikke med det første, så jeg fant en oppskrift … Les vid...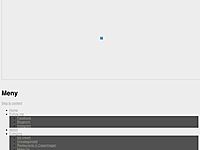 Vi hadde masse mynteblader igjen fra nyttårsaften, fikk visst ikke laget alle mojitoene vi planla. Men det er mye annet godt mynte kan brukes til, bl.a. i smoothie. Denne oppskriften er fra boken high on smoothies, har bare endret litt: … Les...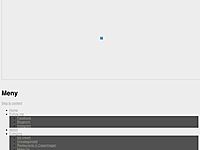 I går var det sol og knallblå himmel her i København, så vi tok en tur ut for å spise brunsj. Det er så koselig å gå ut på date, så vi prøver å gjøre det så ofte som mulig. Vi … Les videre →...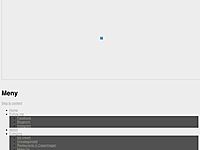 I dag slasket jeg i sengen litt for lenge. Det var altfor vanskelig å stå opp, så jeg ble like godt under dynen. Hvorfor ikke? Det er desember, det er kaldt og vått ute, og jeg har ikke noen store planer i dag, utenom … Les videre ͛...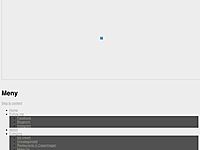 Kæresten er ofte på vei til jobb når jeg våkner til liv. Han er et A-menneske og jeg et B-menneske. Jeg prøver å tilpasse meg så godt som jeg kan, men hjernen min slår seg ikke helt på før jeg har vært … Les videre →...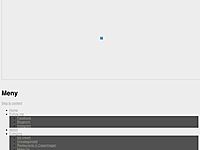 God morgen! Jeg har laget smoothie igjen, det er så enkelt og godt. Jeg pleier stort sett å ha det meste jeg trenger i fryseboksen, så er det bare å slenge sammen noe. Denne gangen ble det en med mango … Les videre →...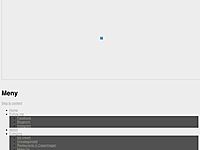 Pannekaker er perfekt frokost på en søndag. Tar litt tid å lage, og null tid å spise. Det er det eneste som er litt kjedelig med det. Jeg pleier å lage mange små, så går det litt fortere å steike. … Les videre →...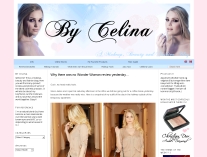 How are you lovlies? I slept so badly last night so I was in the need of some serious vitamin boost. In true juice shop style I named it something ridiculous, "Very Berry Beach Bomb – a Vitamin Explosion" :) You need: Frozen berrie...