Blog Posts - Frost Damage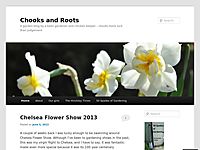 I'm feeling rather foolish this week. If I was eating an egg, some would most definitely be on my face, and if I had a blackboard to hand, I'd be scribing "Patience is a virtue" 100 times. After nurturing my … Continue reading →...
The last couple of mornings have been coooool.  And I don't mean groovy.  It was 59 degrees IN the house so Mi Esposo fired up the heater for the first time this year.   Finally, it's that time of year and we need to consider that the...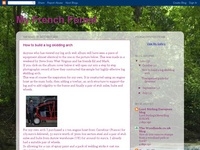 In an effort to add a little bit more diversity (and volume) to my blog I thought that I would include a guide to woodland trees. I do not however intend to include every bit of minute information about each species -this is available widely els...