Blog Posts - Fubiz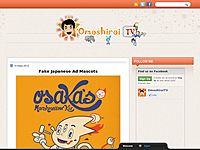 When observing Benjamin Benhaim's work closely, the wood seems carved perfectly to the point that the illusion could function. The project that the artist unveils is nevertheless virtual. Drawing his inspiration from PolyWood by&nbsp...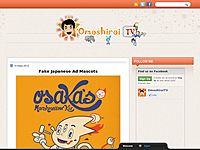 French creative Floriane Touitou, is excellent in the origami art and give her creations luxurious. She sculpted real animals and sometimes, she expresses her imagination by presenting imaginary creatures like unicorns and dragons. (Via&nbs...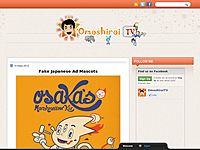 LEGO just revealed a new product in the "Technic" range, made for cars, helicopters and all flying and rolling machines by offering faithful replica to made on your own. The latest one is the Porsche 911 GT3 RS. A perfect reproduction to assemb...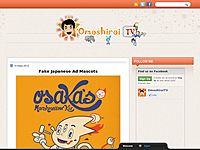 Iranian creative Hedi Gh posted a picture of cosmic donuts on her Instagram, which made it across the world a few weeks ago. A few weeks after that, foodie, cook and Instagramer Sam Melbourne did for real these galaxy donuts by sharing the vegan...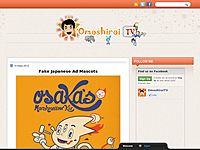 Photographer  Hiroki Inoue likes to show us the beauty of his country, Japan. Having a special attraction for the animals in their natural environment, he delivers here a series of striking images, revealing moments of life of wild foxes, immortal...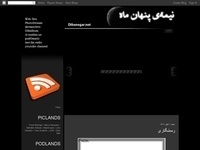 Night time, sharpens, heightens each sensation darkness stirs and wakes imagination silently the senses abandon my defenses Softly, gently, night unfurls its splendor grasp it, sense it, tremulous and tender turn your face away from the garish l...