Blog Posts - Full Moon Releasing Ritual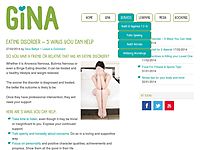 Your True Spirit Card Reading for 11 – 17 Sep Gina talks about IDENTITY and highlights questions to ask yourself to dig deeper into the question: Who Am I? Are you really those LABELS that you and others have given to you? The Full Moon in Pis...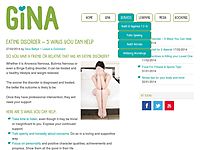 Your True Spirit Card reading for 4 – 10 Sep The 2 biggest life questions: Who Am I & Why Am I Here… The 2 questions I work with clients on are going to be IN YOUR FACE when the Full Moon hits on Friday 16th Sep. In this weeks message...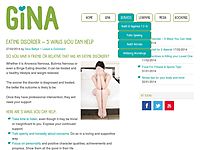 Your True Spirit Card reading for 21 – 27 August MEDITATE. Calm your mind. Listen to what is brought to you in these moments. Go inwards. Reflect and pay attention to your inner world. In those quiet moments, focus on yourself. Gina talks to y...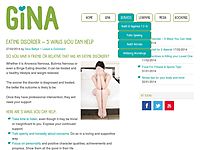 Your True Spirit Card reading for 14 – 20 August GUIDES. Listen to your guides. They are supporting you and showing you the way. Gina talks to you about how guides may show up (including a personal reflection on how her guides showed up this w...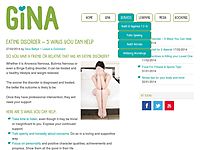 True Spirit Message For 24 – 30 July 2016 It has been an intense, powerful week. The Full Moon in Capricorn on Tues 19th July was the perfect time to reflect on your career and the legacy you want to leave in the world. Full moons are a time to...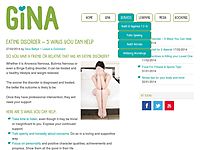 True Spirit Message For 17 – 23 July 2016 Full Moons are the PERFECT time for releasing. They are a time of reflection, for shifting blocks and going inwards. In this video I talk about the Full Moon, coming up on the 19th July and how this may...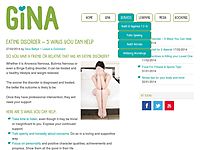 True Spirit Message For 10 – 16 July 2016 Momentum is building! Do you feel it? There is New Moon energy for us all to soak in right now. Are you making the most of it? NOW is a powerful time of New Beginnings and Renewal. In this video I talk...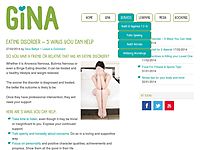 Renewal A time of new beginnings, renewal, energy, high vibrations and peace. Inner peace. Do you feel the momentum? I would love to hear about your new beginning and the momentum around you. Chat with us on the Authentic Self UK Facebook Group: Aut...