Blog Posts - Fun Fold Cards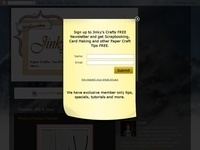 Hi Guys! I know, its been a long time since I have blogged. I miss it! Sometimes life and business gets in the way, but I know I need to spend more time blogging. A bunch of my readers have requested a Fun-Fold Card invitatio...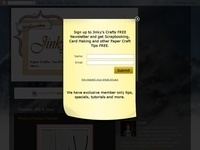 Hello everyone! I missed doing projects! I have had so many design request lately. I am happy there are so many moms and daughter's, and/or brides that trust me with their custom invites. Today, I would like to share my 3D Graduation Cap Pop-Up...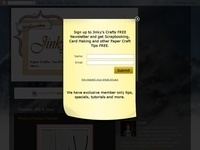 Happy Valentine's Day to all! May you all have a wonderful day with your loveones! :)I was invited to a Valentine's Day Luncheon Party today so this will be a quick post. I made this Eiffel Tower Card for my DH for just 15 minutes...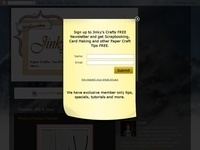 I am so excited to share this Christmas Card project with you using the new Humphrey Christmas Stamps Collection set. I forgot how much I love to make cards. I am into making boxes lately so when I received these sooo cute Humphrey Stamp sets,...