Blog Posts - Funkins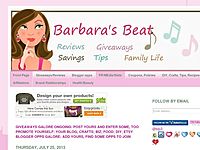 Celebrate my son's 6th Birthday with us in this BashDates: Monday, June 13-27 Open to: US residents, 18yrs+ Sign ups CLOSE: Friday, June 10Our Sponsors so far:The Love Is In The Details, Wild Rose by Lindsey, Heads up Shirt Designs, FunBites, K...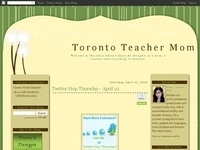 At our school, we have worked really hard over the past number of years to obtain the status of an ecoschool. We have focussed on energy conservation and the minimization of waste. Through the help of our dedicated EcoTeam, we have established an Eco...