Blog Posts - Funky Jewelry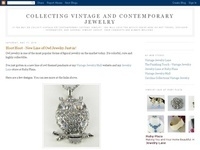 A Look at Funky Jewelry Styles I love looking on the internet for oddball and funky jewelry items.  It seems there is no end to the weird and wonderful items that some creative minds come up with. I found some delightful funky jewelry styles while...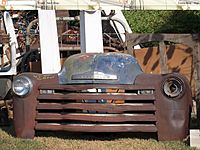 Here are the final pictures recapping my visit to Warrenton, TX Antique Week last month. I'm already looking forward to October! Hope to see you there making memories amongst the treasures, great eats and exciting atmosphere!   Who...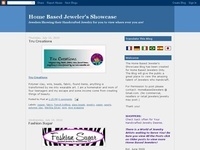 Another UseI started AnotherUse in 2009 when I wanted to think of a way to join the "green" movement. I'm very creative and jewelry has always been something I've loved to make. I stumbled across an idea that utilized old magazines, and turned it int...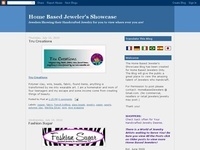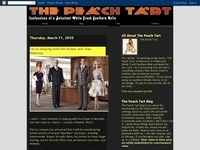 Oh no she didn't.My friend Cassie Ann is a fabulous jewelry designer and she makes really unique designs but this time she's taken it too far. I'm not sure what she had in mind when she designed these. I believe in artistic expression but I thi...