Blog Posts - Funny Farm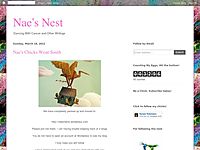 November 17, 2011 Dear Diary, I am convinced I was born on the funny farm. How else could one explain a life like mine? My hero is Foghorn Leghorn, I would have married Jack Nickolson, had he only asked...he is so s...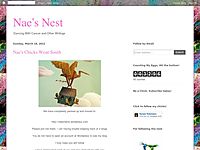 Excuse me! Hey! You over there... Yes! You! Could you help me please? I need to know if you hear that noise? That noise! What do you mean you can't hear it? Seriously? Really, you can't hear it? Damn! I was afra...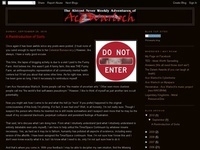 Once again it has been awhile since any posts were posted. (I trust none of you cared enough to report this to her Celestial Bureaucracy.) However, like always, I have a really good excuse.This time, the lapse of blogging activity is due to a visit I...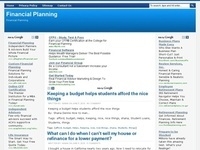 I have a lot of old hospital bills that are close to 6 years old. Will I have to pay those off before I can get an FHA home loan? I've read that judgments must be paid no matter what, but it kind of looks like collections over a year old might...