Blog Posts - Funny Yahoo Questions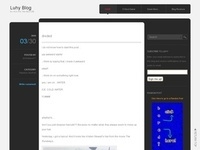 Heyya! GUESS WHAT! LUHY JUST HIT 300,000 HITS A COUPLE HOURS AGO! AHHH!!! I am so happy Thank you all for visiting and reading and commenting and rating and liking and whatever else you guys did, thank you soo much! Almost 2 1/2 years ago luhy was cr...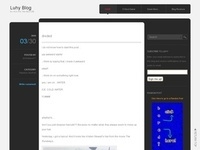 woah! o.O   wowwwwww. what??? what????   Posted in RaNdOm StUfFs!!! Tagged: Fail, fails, Funny, funny yahoo questions, Humor, postd, Wordpress, Yahoo, Youtube...