Blog Posts - Furniture And Lighting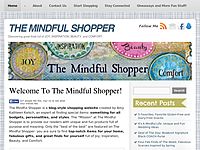 The color blue is definitely the "in" color for Fall/Winter home decor this year. The most popular variations of this color are rich, jewel tones (cobalt, navy, indigo, etc). Even though blue is the color on trend now, it also provides a...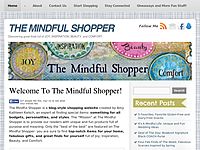 I am a HUGE fan of the online boutique Uncommon Goods. In fact, this company was one of the inspirations behind the creation of The Mindful Shopper. Uncommon Goods features many beautiful handmade and eco-friendly items. They also donate a portion o...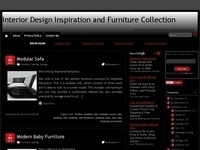 Assemblage 1 by Toogood Studio Toogood recently announced their first collection of object: Assemblage 1. Description from Toogood: Assemblage, a collection of furniture, lighting and textiles, it uses three recurring elements – wood, brass and...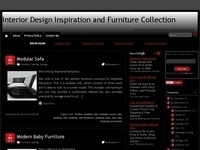 Modern Furniture Lighting by Greg Lynn Develop your home with contemporary furniture and modern lighting can add beauty and comfort of home living. Applying red makes a powerful statement, so the red furnishings and accessories must be clean and in...