Blog Posts - Furniture I've Designed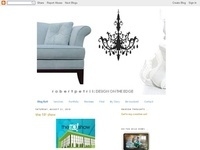 Why is the base blue on this sofa? We say it's because everyone else puts a brown base on theirs, and our passion begins when the old rules get broken! As the lead designer at Mod Life collection, I often get asked, why don't we just do...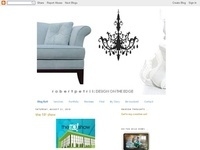 See what they're talking about this coming High Point Furniture Market...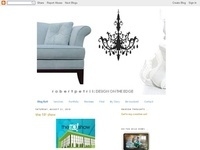 The Mod Life Collection has finally become a full reality. Together "Mod Mom" Kiersten Parsons and I, launched the collection at the April 2015 High Point Furniture Market. We had such a blast! The brand new collection was a real hit! We're st...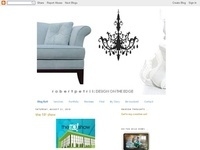 High Point, NC 2014 When I was a kid I dreamed about growing up and flying rockets, or at least some job where I would get to push all kinds of cool buttons. Well, you know what happens - the real world and destiny reveal themselves. At least I get t...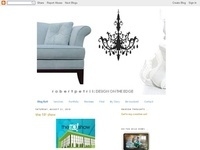 When Lazar asked me if they could create a sofa from my LOUNGE design, I said sure!! See the result at the High Point Market | The World's Home for Home Furnishings!Let's see how they did... Showroom IHFC D817(Design Center 8th Floor) See you t...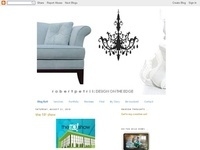 I'm so excited to share the news that Mod Life is bringing you my own signature seating collection in early 2015!Made in the USA! Stay tuned for more news as it happens at Mod Life Collection and on Facebook.This is going to be fun!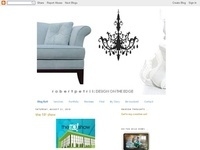 The second quarter of this year has been a whirlwind! And life changing as well! On June 1st, I officially joined Mod Mom Furniture as president, and a whole new journey had began. You can read some more details about the announcement at Furniture To...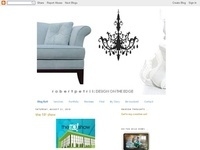 The LOUNGE is now open at Lazar! Today the Furniture Market kicked off at the World Market Center Las Vegas. If you happen to be there, stop into Lazar located in building B-0612. This is the second time that Lazar will show LOUNGE, an...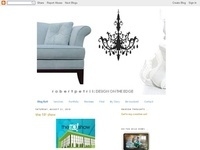 Today is the day! I'm leaving for the High Point Furniture Market. This is a very exciting time for me. The LOUNGE collection will be showing again at Lazar Ind. Showroom IHFC D817. Debra Venti and the team at Lazar have done an amazing job...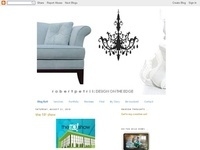 News from the Edge...16 Dealers sign up for LOUNGE... The LOUNGE collection by Lazar Ind., is now available at the following dealers: Modmood – Wheatbridge, CO Find Home Furn – Brooklyn, NYHunt & Gather – Portland, ORRapport – LA,...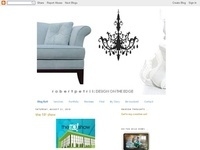 The LOUNGE collection is going to Las Vegas! See it at LAZAR! Space B-0612, at World Market Center. ...