Blog Posts - Furry Friends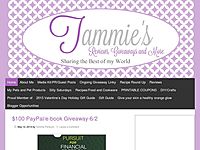 Miss Molly Says and  Mom Does Reviews are VERY EXCITED to share this great opportunity with YOU!  From May 22nd to June 5th at 11:59 p.m., You can hop to each of the bloggers listed on the linky below and enter to win fabulous prizes on e...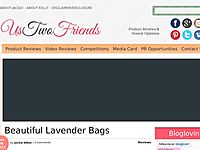 We're not that far away now until people get together to celebrate Bonfire Night, and of course Diwali on the 11th, so it's going to be fireworks aplenty that week. It's that time, more than ever we have to make sure our furry boys...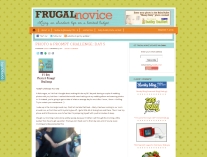 This shop has been compensated by Collective Bias, Inc. and its advertiser. All opinions are mine alone. #PetsLoveBeyond #CollectiveBias…...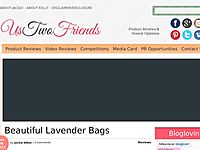 I absolutely adore my dogs and love to give them the best of everything when and where I can, so when we got the opportunity to review Pawsome Box this month we barked with glee. Pawsome Box is a monthly subscription treat box for your furry friends.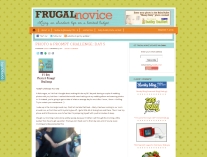 Note: This post is sponsored by Lunchbox. All opinions are my own. I have to confess – my dogs have horrible oral hygeine. They never remember to brush their teeth, and friends, I don't think I've ever once seen them floss. Sigh.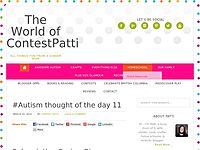 Welcome to the ChuckIt LIGHTPLAY Holiday Sweepstakes Sponsored by ChuckIt Organized by Budget Earth   Looking for some toys to put your dog's holiday stocking? If so, we are certain dogs of all ages will love the new ChuckIt LIGHTPLAY Line! Th...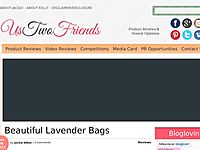 Fancy winning something lovely and snuggly to keep your fur babies warm this winter, then you are going to love the new competition we have today. Courtesy of our friends over at PetShopBowl we have a super Scruffs Thermal Dog bed up for grabs for yo...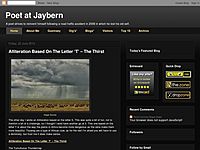 Image Source: John BuchananToday I made yet another trip down to the idyllic Moulin Huet Tea Room. Whilst I was there I was inspired to pen a short poem about one of the garden's residents, who was intent on letting everyone know that he owned the...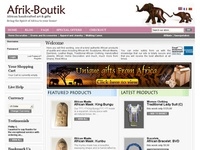 A lot of people have pets who they absolutely adore. They will often want mementos of their animal companions and what could be better than a photograph? However, there is a problem. It is hard to get animals to do  what you want them to do, even wh...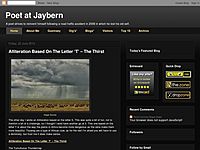 Image Source:I read a sad article today. It was about two service dogs, that had to be put down following the Duke of Cambridge's departure from the RAF. Dogs are used in a wide variety of roles in the Forces. They do everything from sniffing out b...
Guest Post Many of us often miss our dogs when on holiday. However, we have noticed that more and more hotels in the UK and aboard are welcoming owners to bring their dogs with them to stay. There are many dog-friendly hotels, which is sure to encour...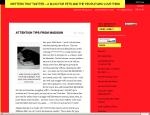 Snowfalls and Snowy Paws NAPPS Offers Tips to Keep Pets Safe and Protected During the Harsh Winter Weather MOUNT LAUREL, N.J., October 18, 2012 – It's no secret that the winter weather can be unpredictable; depending on Mother Nature̵...
One of my cats is dying. We took her in some 18 years ago when we first moved to the Pass after someone threw her out in late November in the midst of a bitterly cold and snowy period. We had two dogs at the time who have since passed on and another...