Blog Posts - Fushigi Shop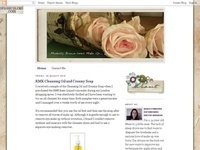 Well, I think this is officially my longest break from blogging since I started. The last couple of months seem to have passed in a blur and I thought it would be nice to share what has been keeping me otherwise engaged, particularly as it's beauty r...
I am the biggest Fushigi Fan Girl there is. I hold the title. It's a fact. (I am giving myself this title). Not only do I like to support the business ventures of my friends, but I also like to support independent businesses generally speaking and it...
It's no secret that I'm a big fan of the Fushigi Shop. Until now my purchases have been jewellery or nail related but as a secret fan of beautiful stationary I couldn't resist the foldy case and notepad. Unfortunately for me, neither could anyone els...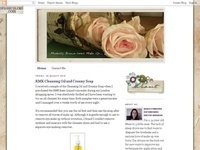 In lieu of a beauty post today, I thought it would be nice to share the recent additions to my jewellery collection. The first couple of pieces I want to mention were Christmas presents from my husband. We don't always exchange gifts at Christmas but...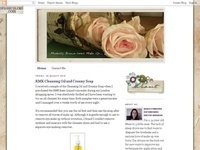 I fancied a break from makeup writing today and instead wanted to share my little jewellery and trinket corner. I picked up both the jewellery stand and mini drawers from my local Cargo shop, after being inspired by Everyday Beauty to change the way...
I had to buy a couple of presents recently so it should be no surprise that I headed straight over to the Fushigi Shop. So I purchased the gifts which I can't share with you in case the recipient reads this (and it's not her birthday yet!), but of co...
I couldn't resist making another little Fushigi Shop order when I saw that two new types of nail stickers had been added. I'm not sure if it's the packaging or the stickers I like most, either way, they are lovely things to get in the post. I'm...
If you don't follow the amazing http://www.worshipblues.com/ then I urge you to do so. It is categorically my absolute favourite blog and has been for a long time now. It's charming, whimsical, and beautifully photographed and Yasumi is lov...