Blog Posts - Fusing And Musing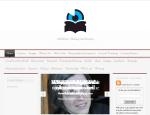 This idea of competition between groups and individuals within these groups is abhorrent to them. They are quirky, funny, odd, and often geniuses in disguise. Historians with photographic memories and the ability to synthesize that history, group th...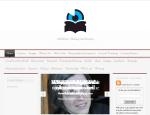 Yet through all of this the words of my friends, family people that I love run through my mind as you would run your fingers through the hair of someone you love, a favorite pet who rests their nose on your arm after a hard day. These are memories th...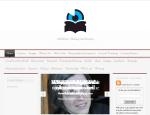 After a near three months of being unable to update this blog so many things have happened in my life here in Vancouver, B.C and in the world around me that I'm finding it difficult to find a place to begin again. When I first started this blo...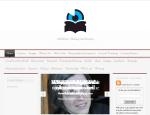 This is the romantic. A deep melancholy rests on my shoulder each day as I see all the things I love, grow older, get weaker, and begin that transition to nothingness. And I wonder even with all the profound joys and personal victories that one can h...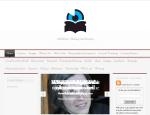 Some of you may have read what I and others have written the past few days on Occupy Canada. Not speaking just for myself but in relation to what others have said more succinctly than I, it is disheartening as each day passes that some participants...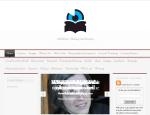 People want to know they are making a difference and not sitting in a boat with one set of people rowing one direction and another set of rowers moving in the other, which in the end, foolishly wastes an incalulatable amount of limited energy.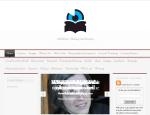 It is with a deep sense of malaise that I write today after reading multiple accounts of infighting among the various occupying groups throughout the world. When I first wrote, "So you're a social activist are you?" followed by "So we don't have...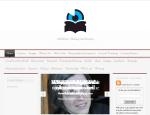 With great concern I read about Naomi Klein speech to the Wall Street protestors. What is it that concerned me so much about this? The greatest cause for concern was in the first italicized paragraph of this article where Naomi points out the dishear...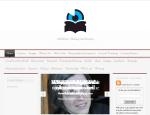 What I am attempting to do is to understand some of the great ideas and theories from all spectrums of philosophical, sociological, and political thought that exist in some form or another today, and then, in the best way I know how, illustrate why I...