Blog Posts - Futuristic Robots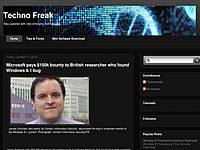 Japanese remote control helicopter maker Hirobo has unveiled a battery-powered helicopter that is designed for one person.Compact, silent and futuristic, Hirobo's one-man electric helicopter looks like the ultimate James Bond gadget! The...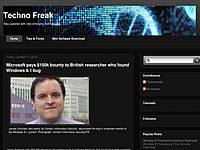 HERB, a robot butler under development at Carnegie Mellon University, can discover objects by itself. When all the humans went home for the day, a personal-assistant robot under development in a university lab recently built digital images of a pin...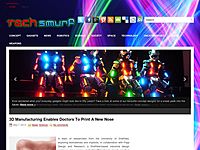 Clearpath Robotics, a robotics company from Canada, has designed an unmanned four wheel drive robotic platform to tackle the most demanding agricultural, mining, and defense tasks on any terrain due to the four 26 inch (66 cm) all-terrain tires, and...