Blog Posts - Fx Fundamental Analysis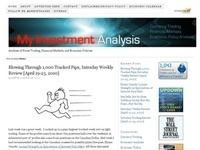 Last week I shared my thoughts on the new paradigm for interest rate expectations. Below I have a more formal write-up that talks about the opportunity to trade the interest rate expectations by going long the EUR/NZD. FX Strategy: Trading the Intere...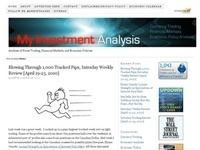 It's typically hard to have any faith in the Greenback these days. The thing gets dumped left and right most of the time. Unless there is a  sense of apocalypse in the air, most investors prefer the Aussie, Loonie,  some Asian currency, and t...