Blog Posts - Gaiam Canada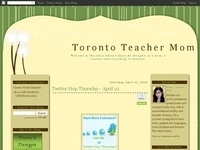 Every now and then, I need to reconnect with my inner yogi and seek out the renewed energy I so often experience after a yoga class. With the hustle and bustle of the winter season long behind us, finding a moment of zen while bathing in the sun's wa...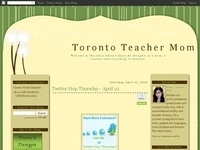 As the leading retailer for all things technology, it may come as a bit of a surprise that Best Buy has launched a new online shopping hub called VIVA. So now, in addition to their expansive array of technology offerings, Canadians can access everyda...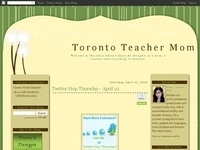 While the holidays were slightly interrupted thanks to the notorious ice storm here in Toronto, I did manage to find the time to try out some different types of yoga. My husband is determined to get into shape and so when he asked me to join him in h...