Blog Posts - Gallery Exhibits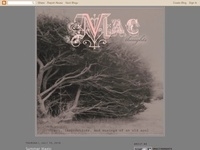 I'll be in this show which opens tomorrow at bG Gallery in Santa Monica, CA tomorrow. (Would love to hear from anyone out there able to attend.)This is what will be in the show. Titled: Hand me down to the soft Earth and let me start from...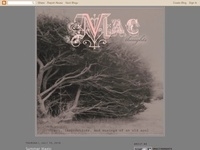 In all the excitement, I forgot to mention here that I was featured there on March 10. The only reason I even found out about it is because the gallery where I'm currently showing this piece sent me the link. Pretty cool. Here's a s...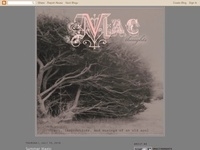 The Robert Miller Gallery in Chelsea is having a show of Patti Smith's Polaroids. Some I liked very much. There were a lot of beds. And table and chair shots. She also does this thing where she writes on the photo and/or the m...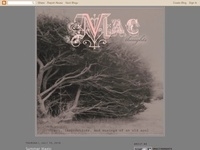 So I'm in this year's Krappy Kamera show at the Soho Photo Gallery in Tribeca. Though it's not my first time to be selected, it's always an honor to take part. The show opened yesterday, with the reception happening two nights ago.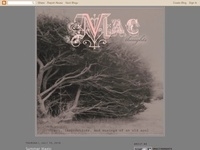 I currently have some photos in a small group show at Lightbox Gallery, which is located in Astoria, Oregon. I've never exhibited on the west coast, so it makes me happy. Check them out if you are in the area.