Blog Posts - Gamedev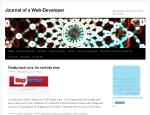 I've always used content generation framework type programs like the Rpgmaker series of programs (ever since WAAAAY back in the days of Don Miguel, I feel old lol) and other programs for making music and suchlike. I'm really happy to R...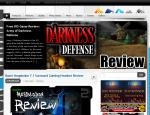 The fated hour has finally arrived! A large number of game developers all over the world, may they be students, professionals and/or independent, have gathered in their country's game jam locations to take part in the biggest game develo...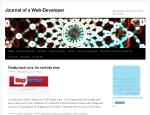 I was ambling along the other day and took some pictures of the ground along a path near my place. They came out alright, I'll be putting them into a game I'm working on.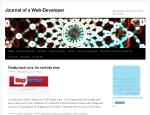 I found another site dedicated to game development today, among other things. I've been working a lot (not alot) on an rpg, third person action adventure game, and tons of other stuff, but time constraints are a special brand of … Continu...